LINKÖPING PROFESSIONAL HEADSHOTS
– Making you look your best –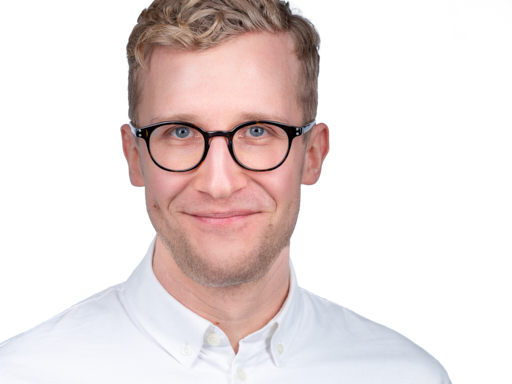 "First impression is the most important one"
 – You will not get a second chance to make a first impression –
Will Rogers
First impression is always the most important one as it goes beyond the moment. Many times it is a make or break so have the best possible start and get a great headshot that will make you stand out. 
MAKE YOUR ONLINE PRESENCE STAND OUT
PROFESSIONAL HEADSHOTS
In the digital world, the photograph is the first thing that your potential customers, colleagues, and partners see when they look at your profile, so why not having one that will make a great first impression.
"Your photo is your personal logo"
Your photos are your personal brand logo. It work for you all the time so get one that shows confidence, approachability and will make you trustworthy and recognizable.
PERSONALITY DECISIVENESS APPROACHABILITY
CONFIDENCE AND STYLE
Create your authentic personal brand by getting a photo that shows your unique personal qualities and transform your online presence into something that will immediately grab everybody's attention.
"I don't feel comfortable in front of a camera"
People do not always feel comfortable in front of a camera, unless they are professional models or actors, which results in them holding back and feeling uncomfortable. Together we will go through a process that will help you relax and will guide you along with the session so you can gain confidence and show your best side in front of the camera and we are going to have fun while doing it. Come on and give it a try – it will be much more fun than you think!
Book your session
Check studio availability, select the most convenient time and book your photo session. 
Photo session time
Get your favorite outfits, pack your good mood and prepare to have some fun in the studio. 
Get your photos
Ready photos will be available for download within 5 days after the session. 
Customer TESTEMONIALS and feedback
I have been working with Evgeny for more then two years now. Not only because he is taking amazing head shots, but also because he is easy to work with, he is flexible, easy going, kind and he makes all of us to fell very comfortable in front of the camera.
I would recommend everyone to get in touch with him and take theirs head shot!
Charlotte Sundqvist
Usually I don't like having my pictures taken, but I might have changed my mind. No uncomfortable feelings. It felt relaxed and natural. And the pictures were all great.
Niklas Andersson
Great price! The photos also turned out great. Highly recommended.
Jag behövde snabbt ett representativt foto av mig själv. Ovan med att fotograferas, lite obekväm och inte riktigt förberedd. Då var Evgeny rätt man för jobbet! Han fixar bra stämning, styr, fixar och leder på ett lugnt och bekvämt sätt. Resultatet blev över förväntan. Mycket nöjd.
Lättsam och flexibel fotograf. Alltid ett leende till övers och med ett fantastiskt tålamod. Använde Evgeny för porträttfotografering och blev så nöjd att jag anlitade honom som vår bröllopsfotograf. Supernöjd även med det resultatet!
Varmt rekommenderar jag Evgeny! Han fångar det bästa i varje människan och tar bilder som bevisar hans erfarenhet och proffessionalitet. Han personligen är en snäll och bra fotografer, samt med tålamod utför sitt jobb utmärkt! Välkomna!
The person behind the camera
I fell in love with photography after I moved to Sweden and me and the camera instantly "clicked". After photographing sports events and conventions,  I discovered the world of portraits and headshots. Becoming a part of Peter Hurley's Headshot Crew,  and now I am an associate photographer in his training and mentorship program.
My belief is that an essential part of getting a good photo is to relax and enjoy the time in front of the camera and looking good is a state of the mind. Adding few small tricks and some expression coaching, I will help you to relax and express confidence, approachability and trustworthiness, which together we will turn into a great photo.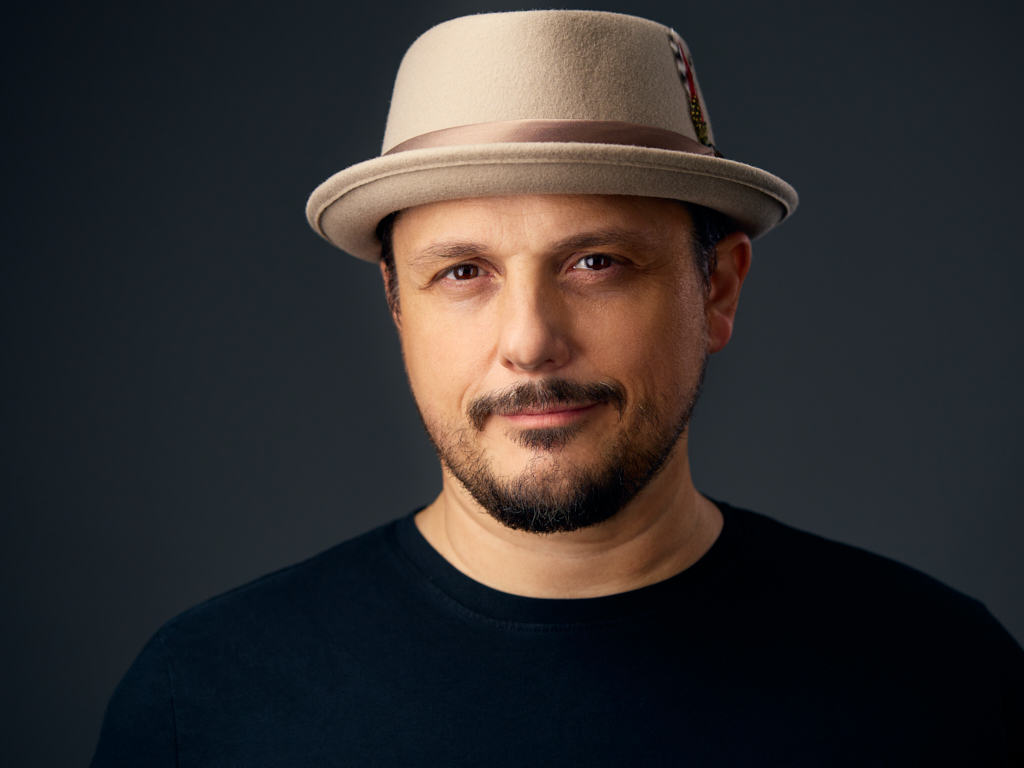 THE STUDIO IS LOCATED IN THE CITY CENTER